BECOME A MODERN-DAY REVIVALIST
GET EQUIPPED TO BRING THE KINGDOM OF GOD
TO YOUR SPHERE OF INFLUENCE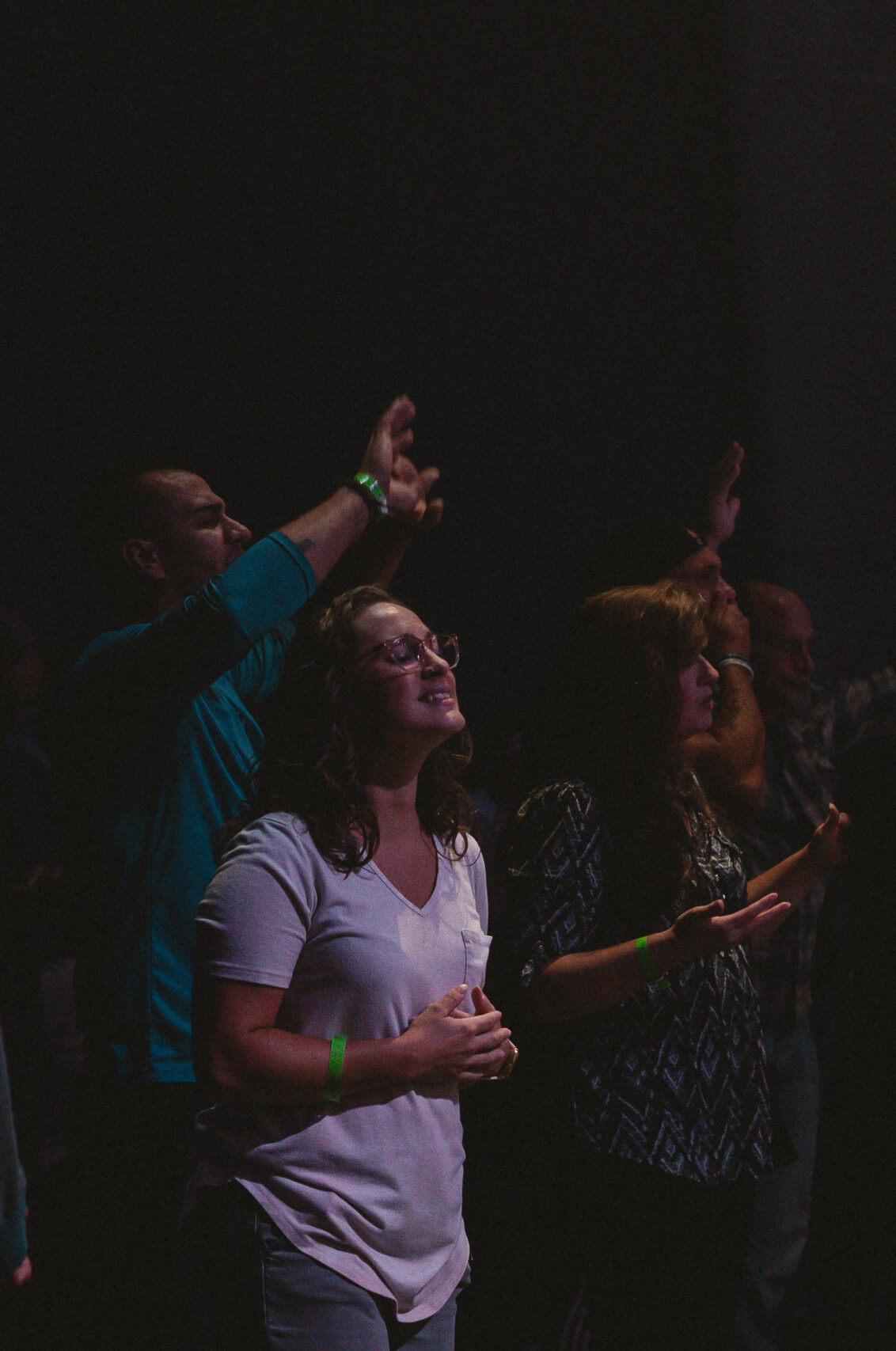 ENCOUNTER GOD.

 
KNOW YOUR IDENTITY.
LIVE THE GOSPEL.
Bethel School of Supernatural Ministry Cleveland is designed to help you Encounter God, Know your Identity and Live the Gospel. We are an approved BSSM-Redding program and are committed to the truth that God loves humanity, gave himself for us and through his Holy Spirit, has given the power to restore individuals and nations to wholeness.
PURSUIT OF KINGDOM COMMUNITY
BSSM-Cleveland is comprised of 3 unique nine-month programs that build upon each other. They are designed to equip you with the core values of the Kingdom, and to go deeper into a lifestyle of walking in the power of God. Students will gain revelation and impartation from local and international speakers along with curriculum from BSSM-Redding. School takes place on Monday and Tuesday night from 6:00 PM – 9:30 PM, September through May.
You are here to make
HISTORY